WE ARE FUTURE AND TECHNOLOGY READY
Here at PUO, we do not only concerned about your personal development and well-being, but your future has also been thought of carefully, in line with career demands.

What's New
To be a premier industry-driven TVET institution
HOME OF TVET CHAMPIONS
We Are Professional And Determined
in producing graduates who are holistic, technologically competent and entrepreneurial. Here are our achievements for 2022.
Graduates Employability percentage 95.5%
Entrepreneur Graduates 6.86%
Lecturers with industrial skills 7%
Industry partnering collaboration 3342

Explore PUO Virtually in 3D
TOUR PUO V2 Is an Interactive 3D campus tour application, a video game created using the Unity game engine. This application was developed to introduce Politeknik Ungku Omar to public.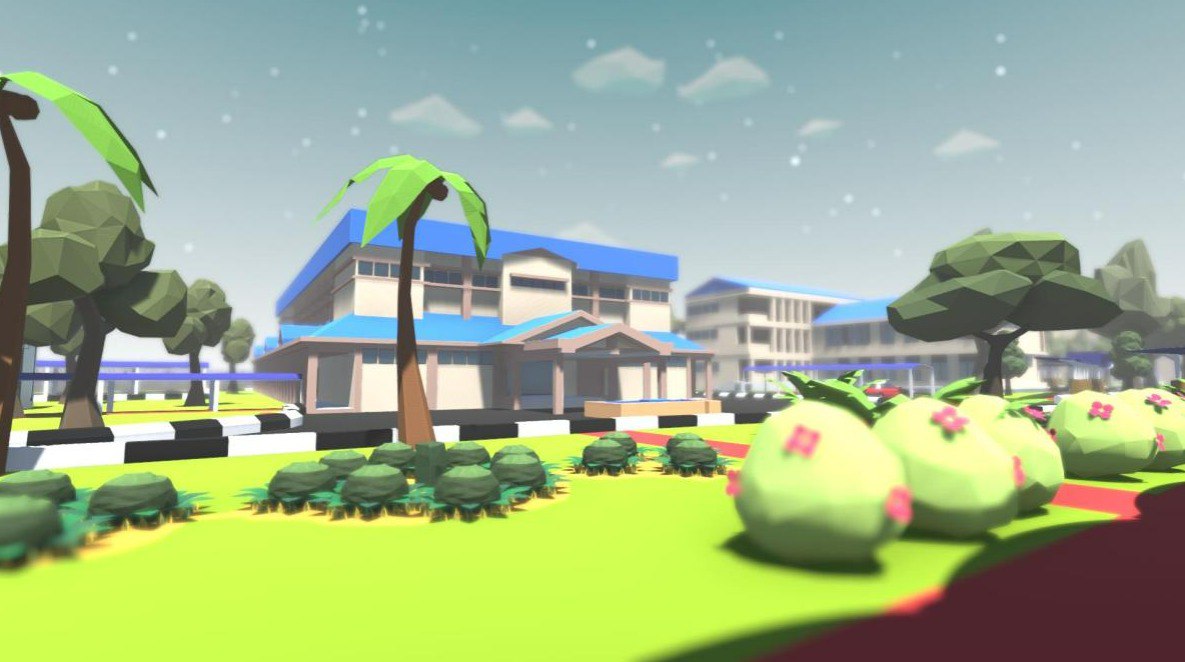 We are THE REAL home for TVET champions
We strive in assisting you to polish your true potential and unleashing the champion in you.